CFA Round 33
Saturday 19th May 2007
DIEPPE v RED STAR FC 93 : 2-2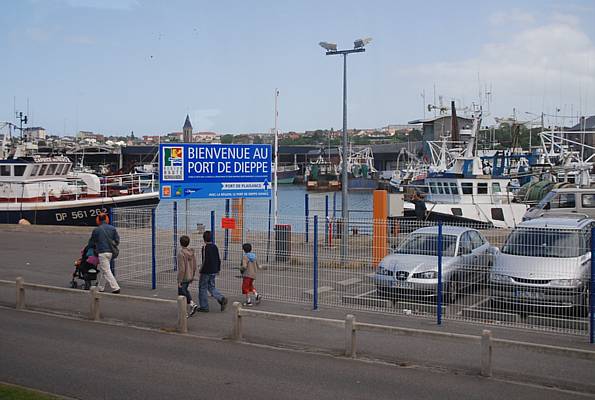 Welcome to Dieppe. Thank you !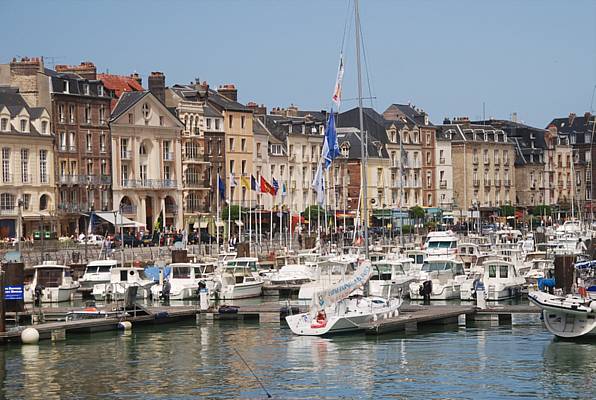 Pretty port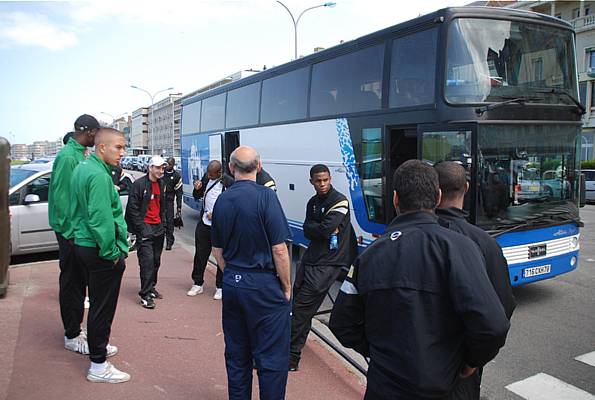 Red Star players stretch those important leg muscles after a three hour bus ride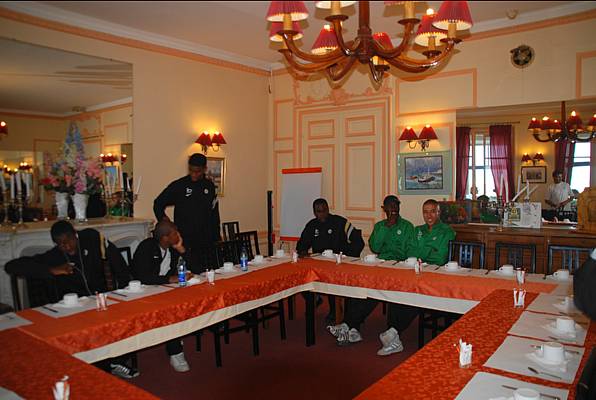 Pre-match meal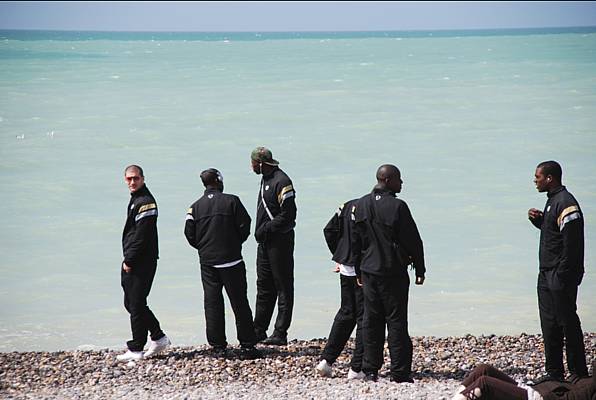 ...then a walk on the beach...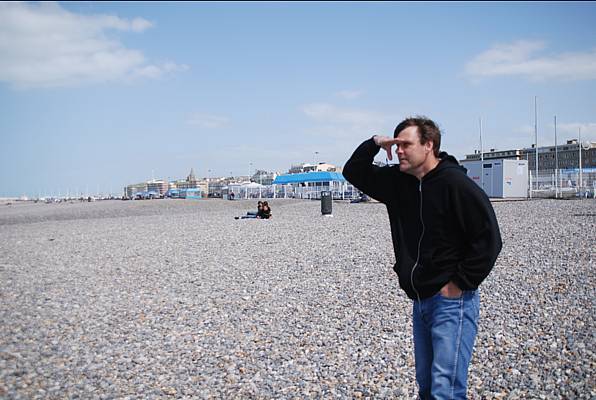 England is out there, somewhere !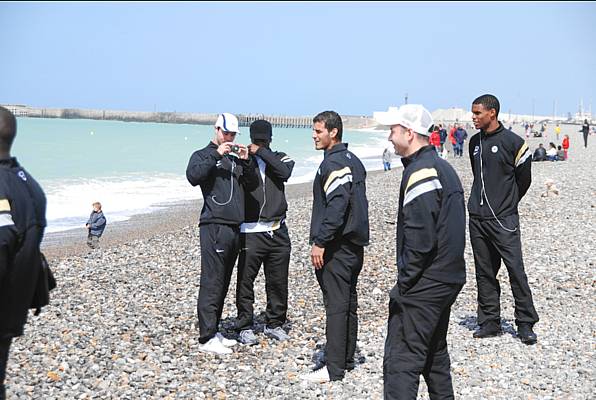 Vincent Fourneuf does his David Bailey impression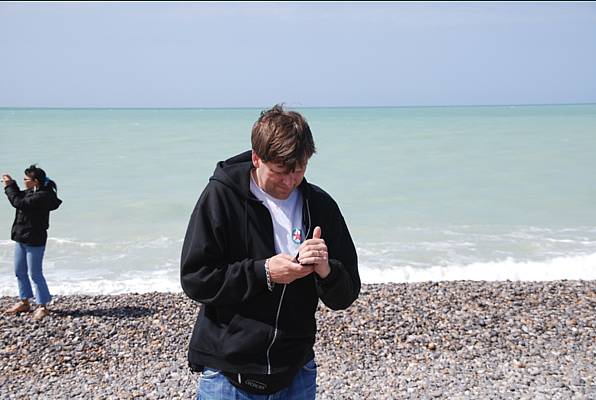 Ah, technology.... sending an update to AllezRedStar.com via a mobile phone...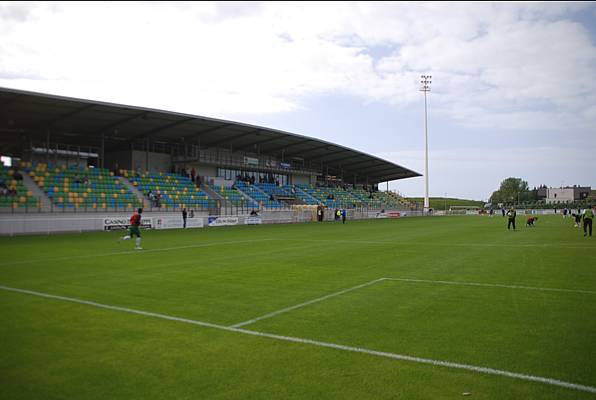 Dieppes' new stadium. The old one is still standing...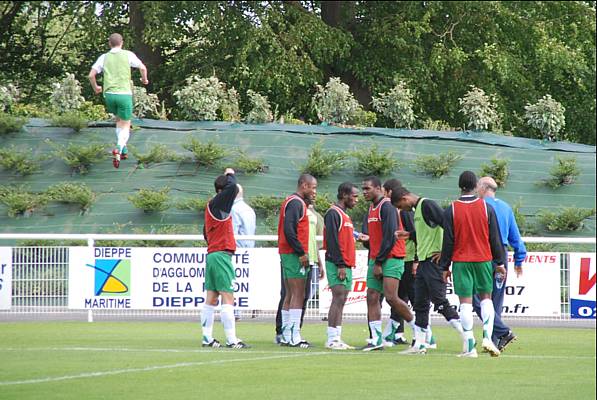 Greg Lefort fetches a stray ball
© AllezRedStar.com 2007