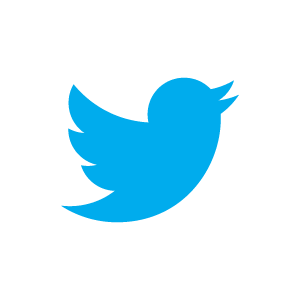 DOWN TO THE WIRE It looks as if the dogfight to avoid relegation from the National will go down to the wire, as Red Star failed to beat fellow strugglers Uzès-Pont du Gard at Bauer on Saturday. Coach Doukanties' men got off to a good start and took the lead when Adama Sarr got onto the end of a cross from Alexis Lafon to score his third goal of the season. But instead of killing off their visitors, Red Star allowed them back into the game and Uzès drew level when Kamel Larbi beat Jean-Christophe Bouet.
The point does not help either side in the battle to avoid the drop. Elsewhere Luzenac were well beaten at Bastia, so Red Star go one point clear of them; Paris FC gave themselves a lifeline by thrashing bottom club Quevilly; Boulogne could only manage a draw against promotion hopefuls Le Poiré sur Vie and Bourg-Péronnas continued their wretched run with a home defeat to Fréjus Saint-Raphaël.
So, with two games remaining the bottom of the table looks like this :
11. Vannes 45 pts, 12. Boulogne 44 pts, 13. Bourg-Péronnas 44 pts, 14. RED STAR 43 pts, 15. Luzenac 42 pts, 16. Uzès 40 pts, 17 Paris FC 39 pts
Next outing for Red Star is a trip to Epinal, who aren't going down without a fight. On Saturday the men from the Vosges won 2-1 at Colmar, a good result for them.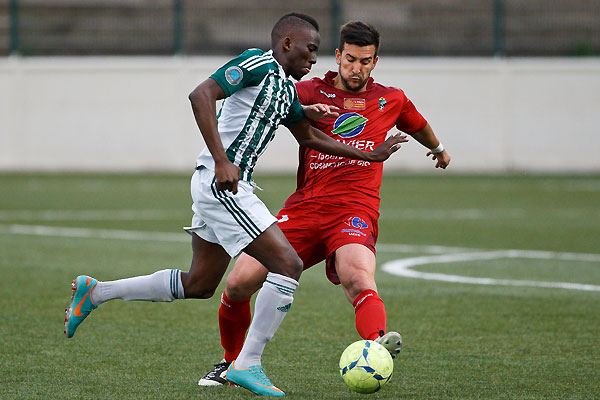 Adama Sarr, goalscorer on Saturday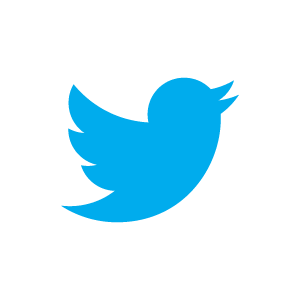 REMAINING FIXTURES
VANNES (45pts) : Boulogne (H), Le Poiré sur Vie (A)
BOULOGNE (44pts) : Vannes (A), Metz (H)
BOURG-PERONNAS (44pts) : Amiens (A), Carquefou (H)
RED STAR (43pts) : Epinal (A), Fréjus (H)
LUZENAC (42pts) : Orléans (H), Cherbourg (A)
UZES PONT DU GARD (40pts) : Rouen (H), Paris FC (A)
PARIS FC (39pts) : Créteil (A), Uzès Pont-du-Gard (H)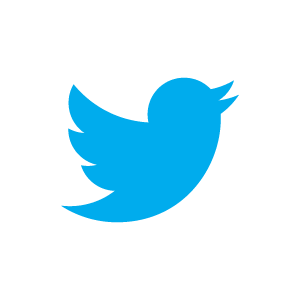 SCORES FROM LAST WEEKEND
Bastia CA - Luzenac : 3 - 1
RED STAR - Uzès Pont du Gard : 1 - 1
Cherbourg - Vannes : 2 - 1
Bourg-Péronnas - Fréjus-Saint-Raphaël : 0 - 1
Paris FC - Quevilly : 5 - 1
Colmar - Epinal : 1 - 2
Boulogne - Le Poiré-sur-Vie : 0 - 0
Orléans - Metz : 0 - 2
Carquefou - Amiens : 1 - 1
Rouen - Créteil : 3 – 0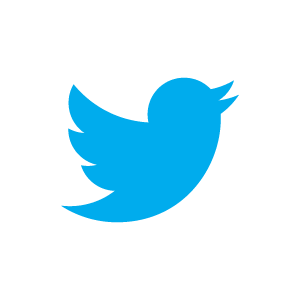 THE GOALS FROM RED STAR V UZES PONT DU GARD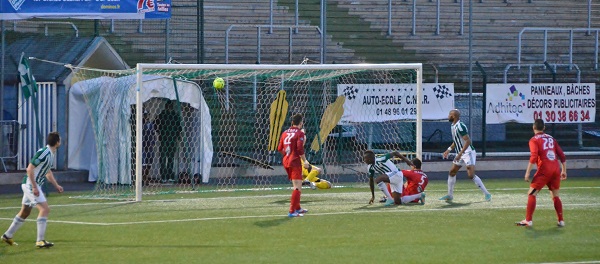 Adama Sarr opens the scoring © Gérard Valck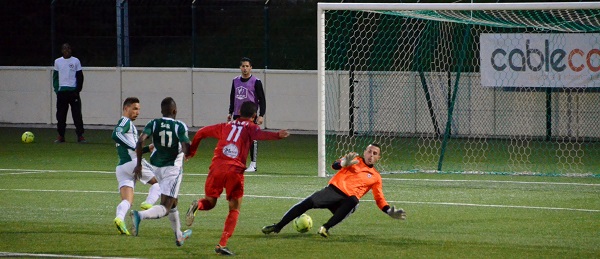 Kamel Larbi beats Jean-Christophe Bouet from close range to equalise